Robert Hariri, MD, PhD: "We need heroes to help dying patients."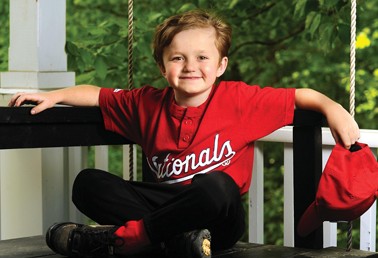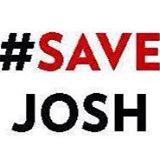 As thousands joined the fight over the past few weeks to save Josh Hardy's life by lobbying drug company Chimerix to allow the dying boy access to its potentially life-saving treatment, supporters finally received the news they'd been hoping for on Tuesday evening.
In a statement late in the day, Chimerix CEO Kenneth I. Moch confirmed that the FDA had approved an open-label trial of brincidofovir, the generic name for the drug CMX001, which is not yet available and whose safety and effectiveness in children is still unknown. The decision was made under the FDA's "Compassionate Use" policy, an approach that often goes against the wishes of the drug companies as premature drug trials could jeopardize the future approval of the drug.
Robert Hariri, MD, PhD, Executive Chairman of MYOS Corporation and CEO of the Cellular Therapeutics Division of Celgene Corporation, added that industry colleagues "look to a company like Chimerix to provide an example of being heroic in these situations for the best interest of society."
"We all run into problems where potentially life-saving therapies that are in development and under investigation are called upon by people who have no other choices, and who will die whether they receive the experimental therapy or not," he continues. "And we're often facing the very complicated decisions on whether to potentially jeopardize the development of a drug or product because there's need for compassionate use."
Hardy, who will be the first in the 20-person study of patients with adenovirus to receive the drug, was scheduled to have his first treatment at St. Jude's Children's Research Hospital on Wednesday morning.
To learn more about Chimerix, visit chimerix.com. Learn more about MYOS Corporation at MYOSCorp.com.